Have you ever wondered how much more easier your life would be if you didn't have to sift through tons of paperwork and gallery images every time you needed to convey some information about the site to your team or client?
No worries! We've built a solution for you - the Plato app. It lets you take notes + photos on the map. This way, by organizing all your data on the map, you can find it easily, from anywhere, at anytime.
Plato helps you bridge the gap between office and field and document job data where it matters i.e. on the maps! 🗺️
The idea for the app was born when I was having an "enlightening" ☘️ discussion with Michael Mayberry and Daniel Currin and they said it'd be pretty cool if we could take SiteRecon takeoffs into the field and take notes on those takeoffs.
So following the advice of two great friends and doing no market research, we decided to build the app. 😛 It sat on the shelf for quite some time cause we didn't know what to do with it. 
Eventually, a few guys were using the app because they found it exciting. When we looked at what they were doing with it, we were shocked! 😮‍💨
They were finding use cases we had never thought of before!
They were documenting inventories, creating site audit reports, enhancement proposals etc. It was fascinating stuff.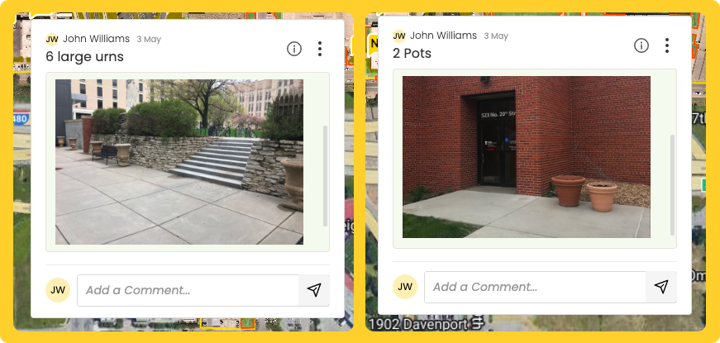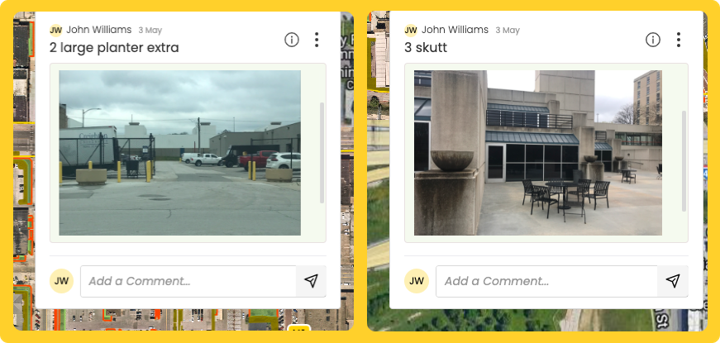 When I looked at that stuff, I knew it was time to talk to these guys and see how we can make things easier for them. So we listened to them, asked them what they wanted, and built those things. 👊
It turns out, landscaping job documentation is all over the place. Some things are written on bits of paper. Some photos are floating around in phone storage. Most of it is in people's heads. All of it is unorganized and you can never find the thing you're looking for. Even if you do, what you wrote down may not make any sense to the other guy.
So we decided to build Plato like a documentation tool on the map for landscape professionals that centralizes all job related communication on property maps. 😎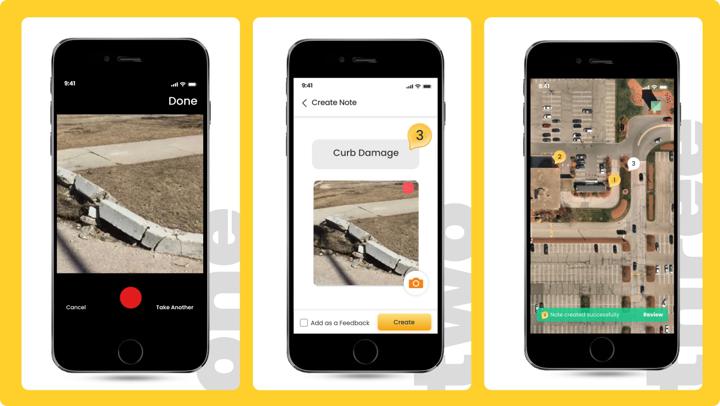 Let's say you're an Account Manager and spot a service issue during a site audit. If you document that on Plato, you wouldn't have to go through the trouble of explaining the whole thing to the crew leader. You can simply assign the service issue to the crew leader and he'll know what is to be done and where just by looking at the note.
I was mighty surprised 😮 when I learned that guys are actually attaching Plato reports to their proposals and they're helping them stand out in front of the Property Manager. 
I kid you not when I tell you that Plato reports are actually helping guys close more deals! See what Greg Greg Burghardt, President, Rockaway Inc. told me -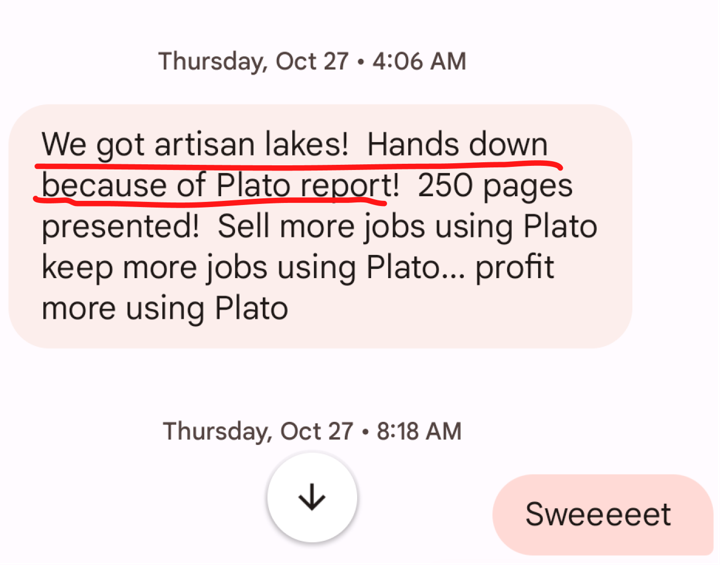 The reports look like this: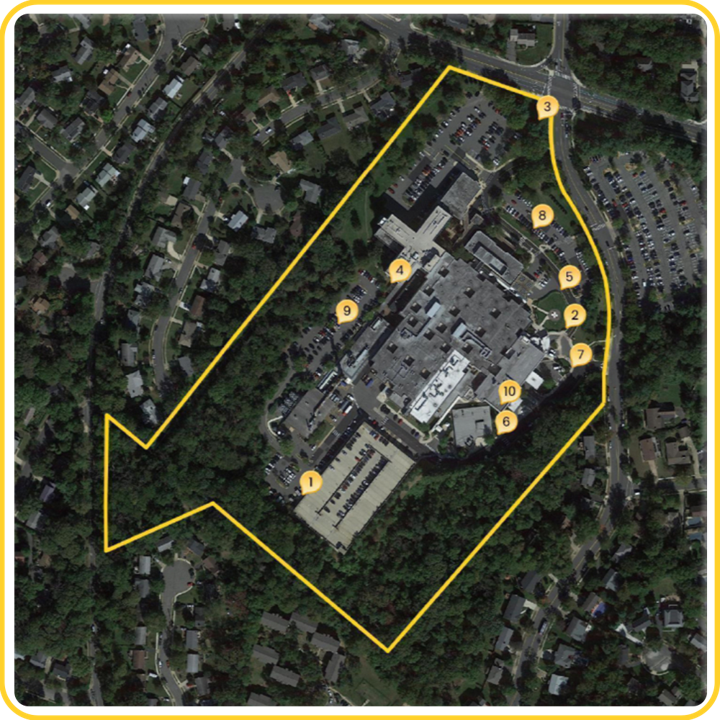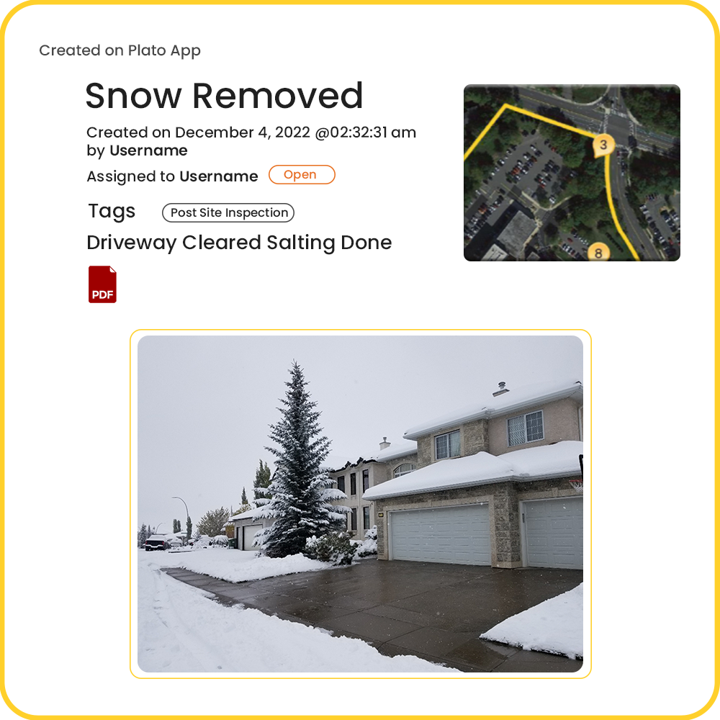 Wanna try the Plato app?
GET STARTED!