Here's what sucks about landscaping - anybody can do it!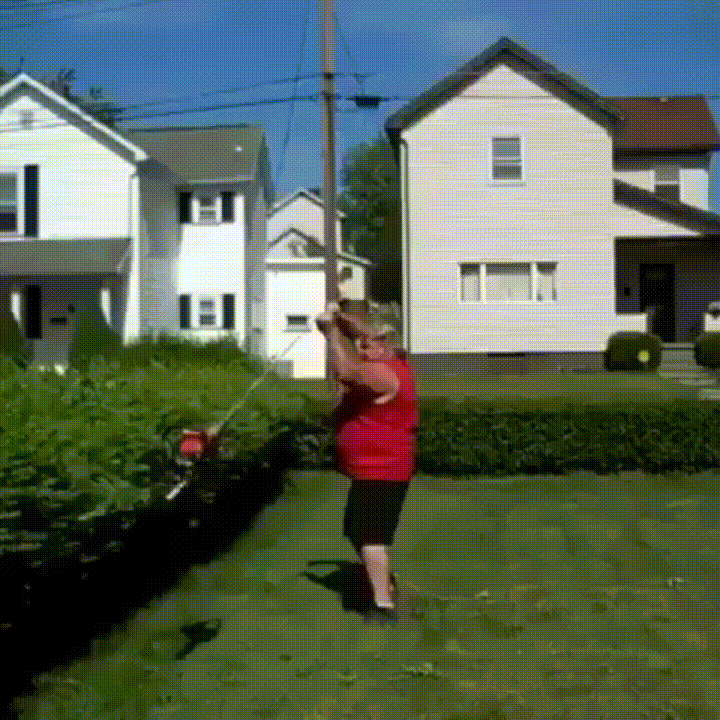 Can anybody do it as good as you? Maybe? Maybe not. But if the Property Manager cannot tell the difference between good and average, then you, my friend, being a good landscaper, are toast!
Let's face it, at the competitive level, we are all pretty good landscape technicians. In other words, we know how to take care of the landscaping side of the business so there is not that much of an opportunity to differentiate ourselves through our products or service offerings.
Tyler Jabaay, President, Priority Landscape Maintenance said it best, "Your trucks might be shinier but the Property Manager doesn't care about the trucks; he cares about the end product. And most landscapers deliver the same finished product at the end of the day. If the beds are weed free, the edges look good, the grass is mowed even and doesn't have any dandelions or clover in it, it's all pretty. Good from far and far from good. What's our differentiator then? Our biggest differentiator is customer service."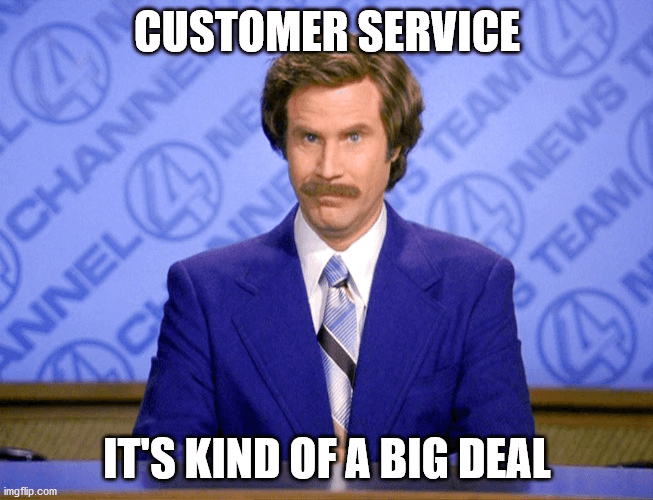 But how do we demonstrate a higher level of customer service?
Ken Thomas, Principal, Envisor Consulting, says, "Well, it starts with showing our customers that we understand them and their business goals. Then by communicating in a professional manner that builds confidence and trust as a valued service provider. Building relational equity is not that difficult. It starts by doing what you say you will do and by operating in a professional manner.
It is a proven fact that property management professionals are looking for landscape service providers that can make their lives easier. In fact, the most important qualities that property managers look for in a service provider are:
Honesty

Professional Expertise

Effective Communication

Proactiveness
Landscaping is typically one of the highest budget line items that a PM must balance on an annual basis. 
The ability for a PM to lean on a professional service provider in helping to achieve their budget and operational goals while eliminating risk is huge."
Given how high the stakes are for Property Managers and how tough the competition is, you have no choice but to show them that you are different, and it is very difficult to distinguish yourself with the quality of service alone - especially when your competitors price themselves lower.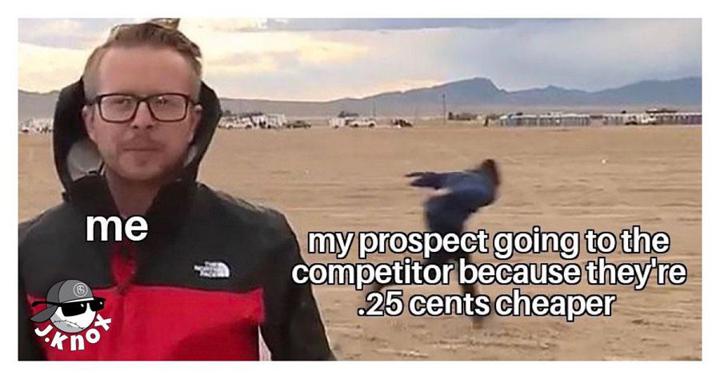 3 key components of differentiation:
Utilize a measurement-based estimating model that allows for more standardized pricing and is justifiable to a client
New maintenance proposals need to be turned around faster while allowing your team to focus on other important tasks. 
Proactive Communication of what is actually going on at the property level
3 questions you should be asking yourself at this point:
How can I turn around proposals faster?
How can I bid accurately, justify my pricing and WOW the prospect?
How can I showcase the work that my team does day in and day out on a site?
This isn't revolutionary. You probably have asked yourself these questions already - or one of them at least. The answers to these questions will help you find the answer to the question: How do I differentiate myself from the competition?
The answers are rather simple:
Want to turn around proposals faster? Reduce the time it takes to generate an estimate.
Want to justify your pricing and wow your prospects? Measure the sites accurately - polygon by polygon. Show your prospects those measurements on a map. They won't be able to say no. One of Harvester Ed's clients on the West Coast was able to win a $1 million contract for a large HoA simply by using SiteRecon's accurate measurements as leverage - which wowed the board that was hiring for the job.
Want to showcase your work to the client effectively? Start documenting your work by putting job notes + photos on live site maps. Keep the customer in the loop and avoid miscommunication for good.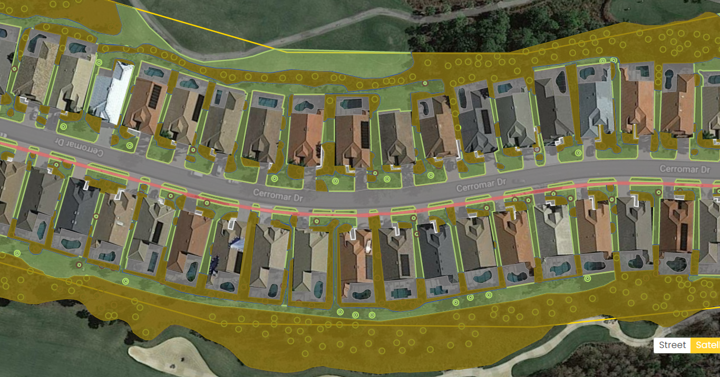 Alright, did you notice something? 
There's a common thread that ties all these solutions together into a nice bow. 
IT'S A MAP!!!
That's what you need. One map that you can use as the single source of truth across various functions. One map to rule them all. 
It's not a myth. It's what SiteRecon offers you. It's a chance to show the Property Manager that your business is indeed different. That it doesn't run on hunches and guesstimates but on accurate data and clear communication. 
Let's reimagine your workflow with this super map.
Your business developer gets a map where every polygon on the property has been mapped as tightly as possible. It has a view so detailed that you can see cracks in the pavement and bald patches on turf.
He then goes to the site for a bid walk and documents site conditions and inventory (takes photos and adds notes) on the same map using SiteRecon's mobile app - Plato.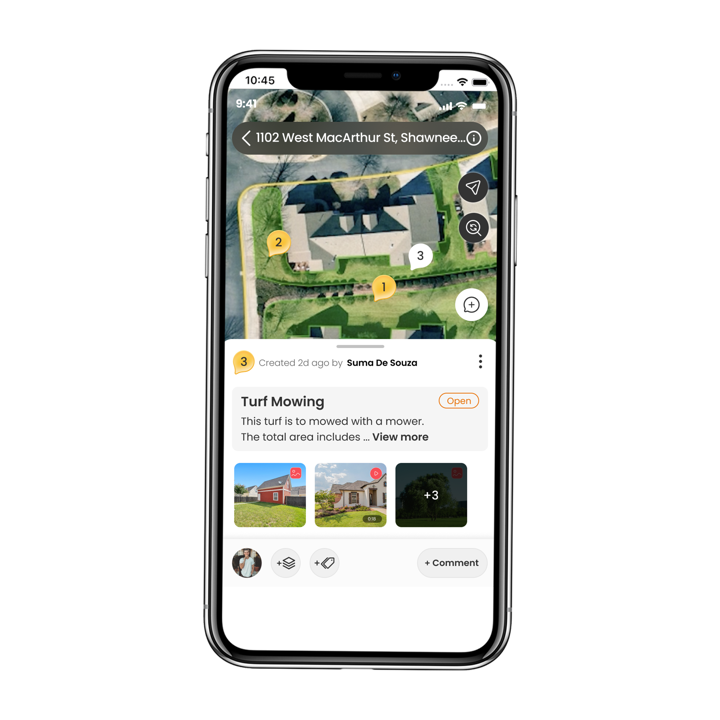 He can then export these notes in the form of a site inspection report with one click. 
It'll look something like this: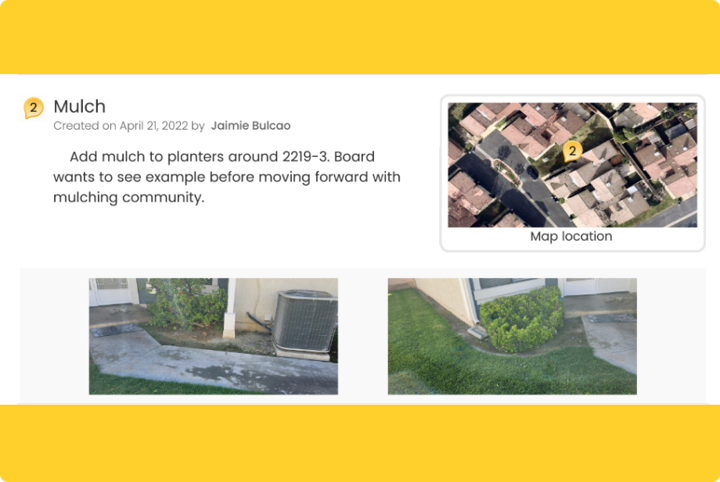 He comes back to the office, prepares a tentative proposal and hands it over to the Production Manager for review along with the site inspection report. The photographs and notes that the BD took during site walk help the Production Manager to verify whether the estimate is correct or not. 
When the BD prepares his final proposal, he doesn't prepare the same old pdf that the Property Manager has seen hundreds of times. He prepares an interactive proposal on a tool called Notion where he can embed the high-definition, live map of the property. 
It'll look something like this: 
Click here -> INTERACTIVE PROPOSAL
Show this proposal and the site inspection report to your Business Developers. Ask them how they fancy their chances against guys who are using these things to stand out. Here's the good news though: you can be that guy!
As frustratingly obvious as these things may seem now, these solutions are new to the industry. Not many guys are using them as of yet. If you start now, you'll be a step or two or three or four ahead of your competition just like that - without having to change anything internally.
...Aaaaand here's my marketing plug.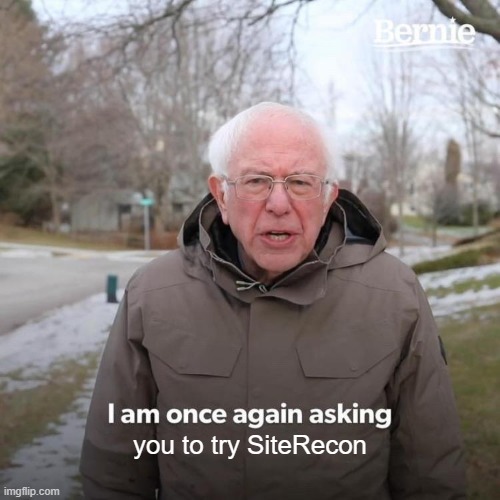 You want to stand out. You've been wanting to stand out for a while. Now's your chance. SiteRecon has built a tool that gives you an advantage that no one else does. And it's not something we've created on a whim. We've been directed at every step by the industry experts. 
So come, give us a try. We'll love to host you and it'll cost you nothing. 
You can book a 30 minute call with our experts here: 
Want to hear more stuff like this? Subscribe to our newsletter.
When the world zigs, zag!