Let's address the elephant in the room: the landscaping industry is going through a major hiring crisis. 
Landscapers are finding it increasingly difficult to hire qualified employees to take care of operations - not to mention that it is even more difficult to retain them for more than one season.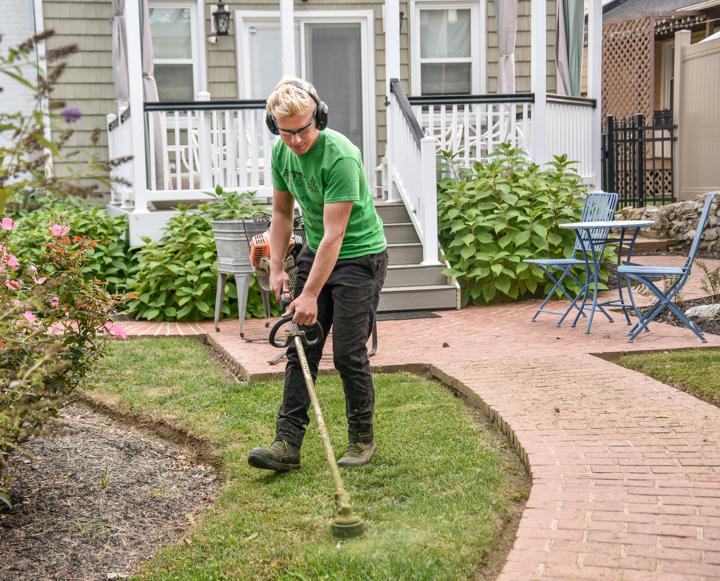 We were brought face-to-face with this reality while attending the Lawn and Landscape Technology Conference 2021. Many of the landscaping companies reported that they were struggling to hire and retain crew members. Several even mentioned that the crew turnover rate was often as high as 100%! Needless to say, this is highly counterproductive and costs the landscaping companies millions of dollars - money that could have been invested towards the growth of the business. 
Several reasons are responsible for this problem and most of them cannot be addressed by individual organizations. 
The tantalizing question, thus, is how can the landscaping companies continue to grow their business with a hiring crisis looming over our heads like a dark cloud.
The answer is simple - automation!
Automation to the rescue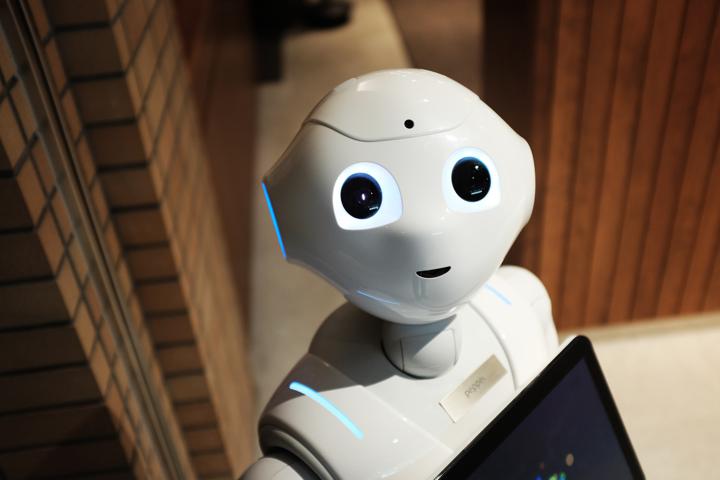 From autonomous mowers to automated measurements, the landscaping industry is witnessing several technological breakthroughs. While these changes may seem daunting, they're a necessity. By embracing these technologies, landscaping companies can continue to grow their business despite the hiring crisis. 
If you're running short on crew members, you can augment the capabilities of your team with something like an autonomous mower. It will all-ow you to take care of more properties without having to increase your workforce.
Scythe, for instance, is one such organization that develops battery-powered autonomous mowers. Boasting all-day battery life, these mowers have been proven to deliver power without polluting the environment.
The thing with autonomous machines is that they only bill when they're working. It means that the manufacturers have the incentive to make machines that are robust and durable. The longer they'll last, the longer they'll work, and the more revenue they'll generate for the dealer. So you get machines that not only make your job easier but last longer as well - a win-win situation!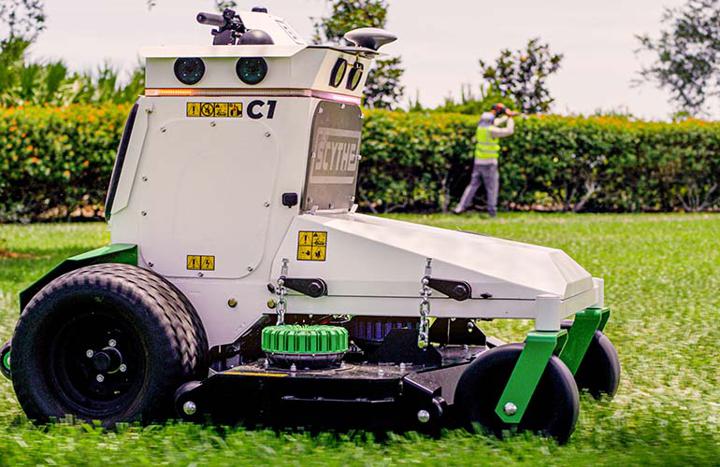 Similarly, with the help of automated measurements, you can automate your entire sales funnel and significantly improve your closing rates. Several SiteRecon users have seen their closing rates go up by up to 20%! 
With automated measurements, you can:
Generate faster and more accurate bids.

Close more deals.

Keep the customers happy with a quick turnaround time.

Save the capital that would otherwise have been spent on marketing and recruitment

Save time which could be better utilized to take care of higher-value activities.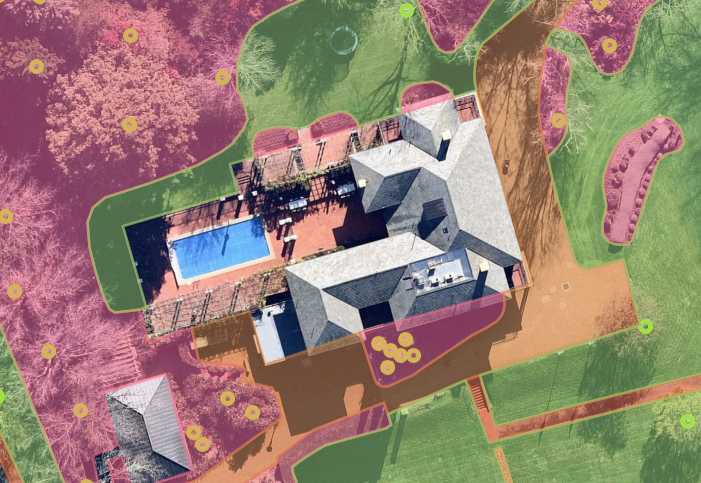 The wheels of the automated revolution are just beginning to pick up speed. This technology has tremendous potential to transform the landscaping industry for the better. 
For anyone wondering whether automation will take their jobs away, it is not the case. The purpose of automation is to augment people's capabilities; it isn't about removing humans out of the equation. The situation demands us to embrace the change. While it may seem difficult at the moment, it will become easier when that change begins to drive profit.